American Standard HygieneClean System is the new standard of safety in the bathroom - delivered by powerful flushing technology plus cutting-edge innovations of Aqua Ceramic and ComfortClean.
American Standard provides you with not just beautiful and purposeful bathroom solutions, but also safe, clean and hygienic.
FLUSHING TECHNOLOGY
DOUBLE VORTEX
Maximum Flushing Performance. Minimum Water Usage.
With its rimless design and two water ejection holes, Double Vortex allows for efficient flushing performance while minimizing water usage.
View Video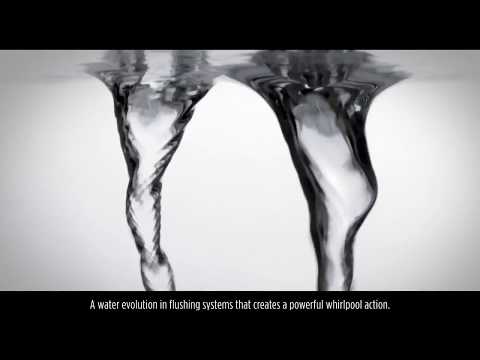 ANTI-STAIN TECHNOLOGY
AQUA CERAMIC
Less Dirt Stains. Less Water Stains.
This award-winning super-hydrophilic technology prevents dirt and dark ring stains from sticking to ceramic surfaces. In fact, dirt glides off the surface effortlessly as Aqua Ceramic enables water to penetrate between the contaminants and the toilet surface, effectively lifting off that waste with every flush.
ANTIBACTERIAL TECHNOLOGY
COMFORTCLEAN
Long-lasting Protection Against Bacteria and Germs.
American Standard ComfortClean technology: A revolutionary ceramic glaze with zinc oxide that effectively kills E. coli bacteria inside the toilet bowl for the long term and beyond, as proven in tests conducted by Industrial Microbiological Services Limited (IMSL).
View Video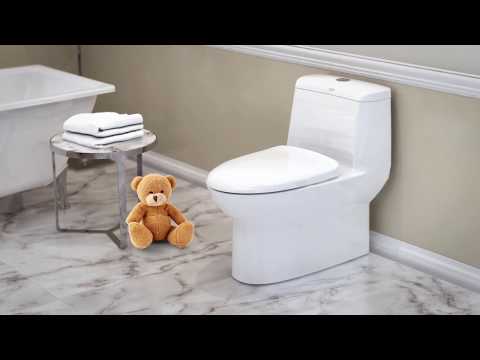 Our Products
BTW: Back-to-Wall Toilet | CC BTW: Close Coupled Back-to-Wall Toilet | WH: Wall Hung Toilet
*Acacia Evolution and Cygnet toilets are available in Rimless, which provides extra ease in cleaning. Please click here to download the brochure.